Cite ACCEL !
Work supported by an Institutional Development Award (IDeA) from the National Institute of General Medical Sciences of the National Institutes of Health under grant number U54-GM104941 (PI: Hicks)
Research Spotlight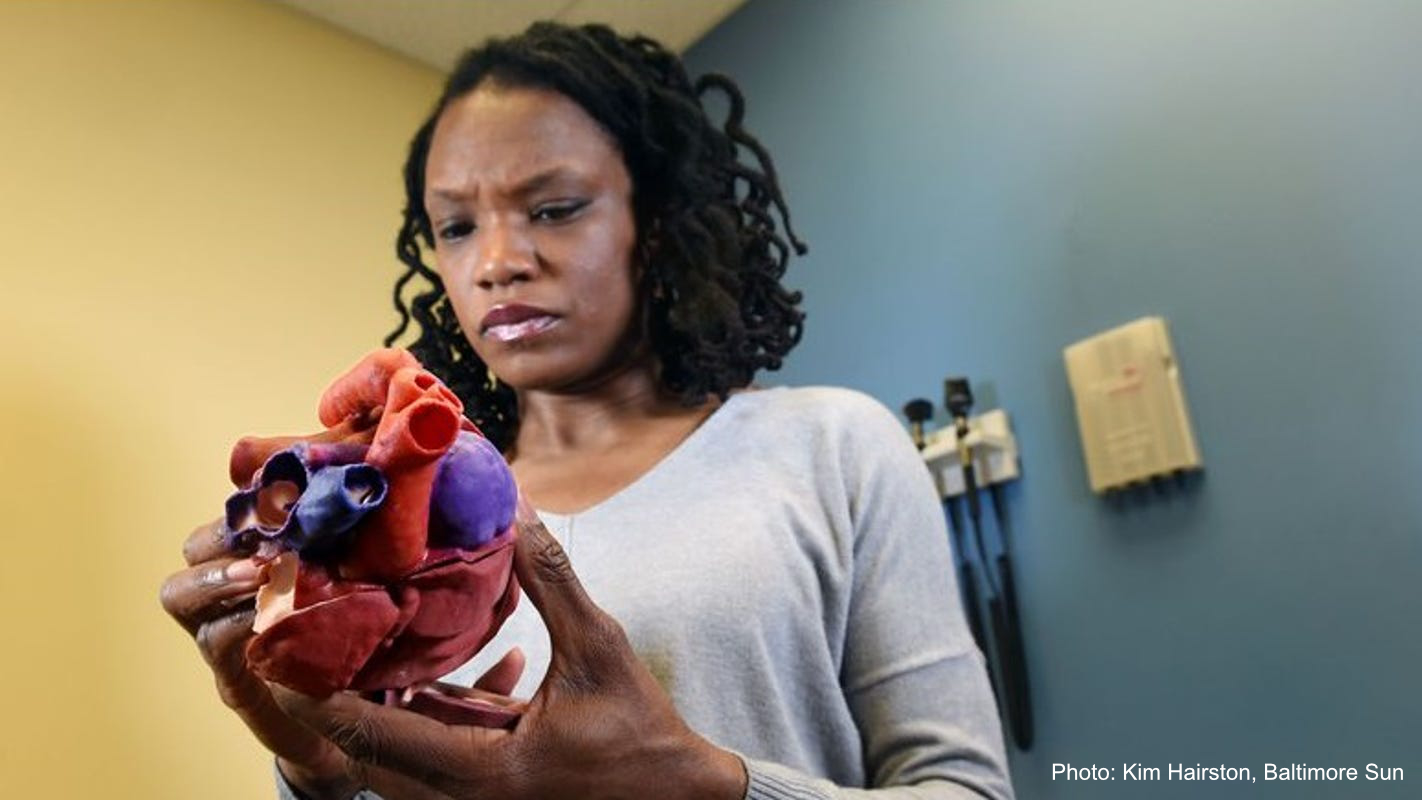 Dr. Carissa Baker-Smith, MD, MPH
Children with chronic health conditions are the most vulnerable to poor outcomes without appropriate outpatient care. Delivery of pediatric cardiac care via the traditional in-person method through which care is typically delivered was disrupted by the COVID-19 pandemic.
ACCEL
By the Numbers
Researchers are
collaborating
with over
2098
BlueJeans meetings
115
REDCap
projects are
collecting data
ACCEL
has shared over
200
videos
on YouTube
293
publications
have cited
ACCEL