Innovative Discoveries (ID) Series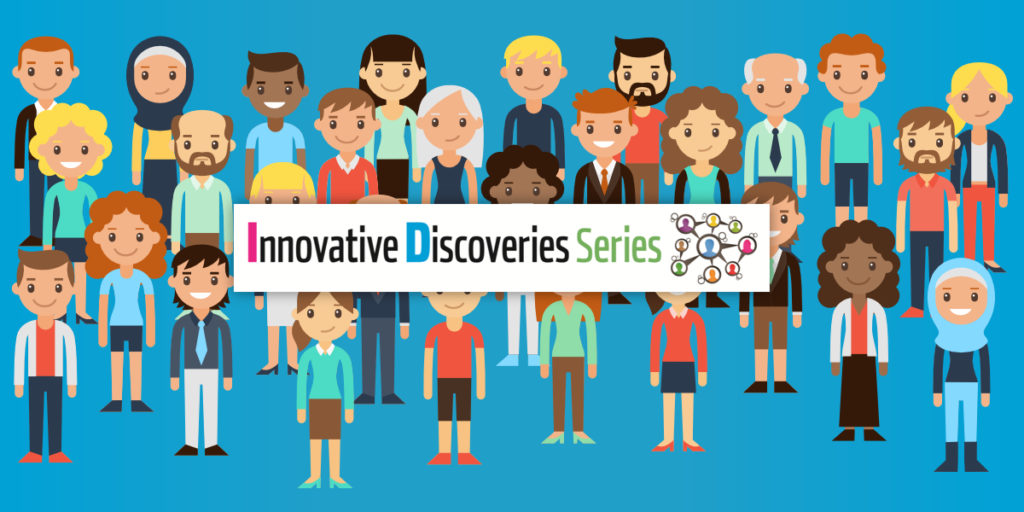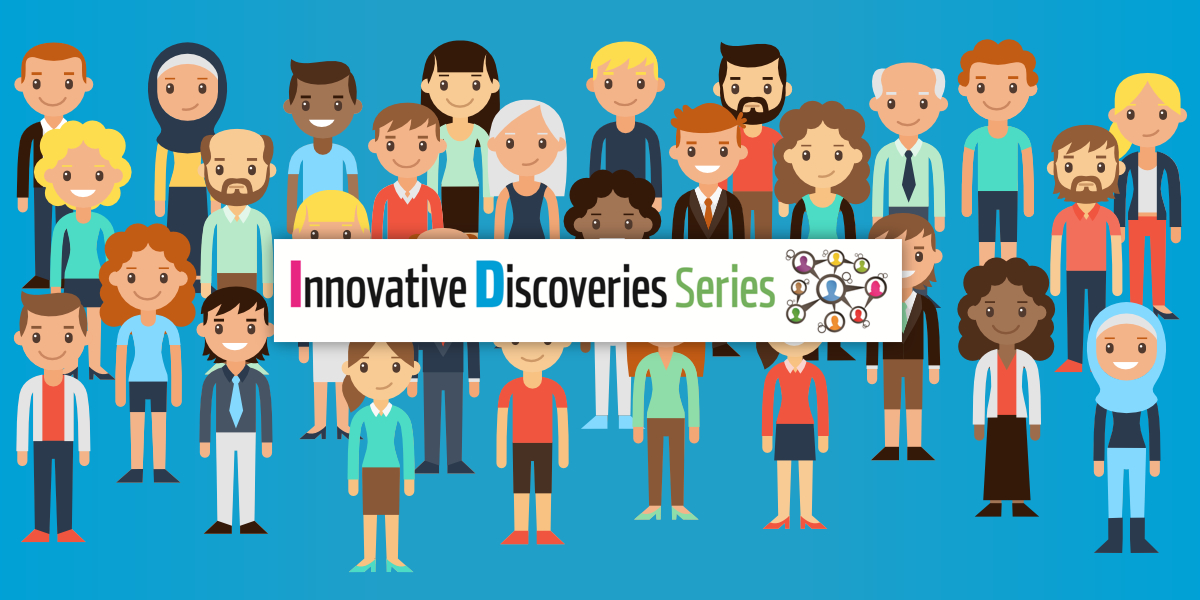 Attend remotely
The Innovative Discoveries (ID) Series features informal presentations on topics relevant to current research, led by knowledgeable and experienced presenters. The presentations are held the second and fourth Thursday of each month virtually and can be easily accessed from any location using BlueJeans videoconferencing service. You can participate from your home or office computer, and have the ability to ask questions and join in the discussion. 
The ID Series works with your schedule
Lunch is served at Christiana Hospital, so you can spend your normal lunch hour learning about public health and healthcare topics related to research methodology, biostatistics, and epidemiology that are essential to discovering important information in your research results and applying those results to patient care.
Learn about a variety of topics
The ID Series cuts across departments and specialties, providing ongoing education, stimulating discussion, and insight into innovative methodologies. There are offerings for researchers and healthcare providers of varying levels of expertise. Attending ID Series presentations can be an important step in your career development, connecting you to experts in biostatistics and epidemiology, elevating your own research, and improving your clinical practice.
Continuing Medical Education
ID Series presentations are also a local, convenient, and free method of earning Continuing Medical Education (CME) credits. You can receive 1 CME for participating either in-person or on-line. Your attendance is validated when you log in and enter the viewing code identifier for each presentation.
For more information: