Thursday, April 28, 2022 from 12:00-1:00pm
Virtual presentation via BlueJeans at https://bluejeans.com/361095905 | Meeting ID 361095905
Please RSVP by emailing Debra Reese. Please include your full name, email address, and institution/organization.
This activity has been approved for AMA PRA Category 1 Credit. We will provide instructions on obtaining CME credit for attendance.
Juvenile idiopathic arthritis (JIA) is the most common rheumatic disease of childhood [1, 2] and can result in permanent joint damage and disability. The risk for disability increases significantly when joint involvement in JIA evolves from an oligoarticular into a polyarticular course (termed extension). Data in adults indicate that early aggressive treatment could increase remission rates; unfortunately, treatment decisions in JIA remain reactive rather than proactive due to the lack of reliable clinical or laboratory parameters to predict extension. Our team seeks to overcome the significant challenges associated with identifying those children who will extend to polyarticular disease and to develop personalized management strategies for JIA. Our current work is guided by the central hypothesis that polyarticular extension is driven by phenotypic changes in fibroblast-like synoviocytes (FLS), which are critical mediators of joint function. Our long-term goal is to develop FLS-based biomarker panels to predict which patients have a high likelihood of extending.
Lawrence, R.C., et al., Estimates of the prevalence of arthritis and selected musculoskeletal disorders in the United States. Arthritis Rheum, 1998. 41(5): p. 778-99.
Manners, P.J. and C. Bower, Worldwide prevalence of juvenile arthritis why does it vary so much? J Rheumatol, 2002. 29(7): p. 1520-30.
Meet the Speakers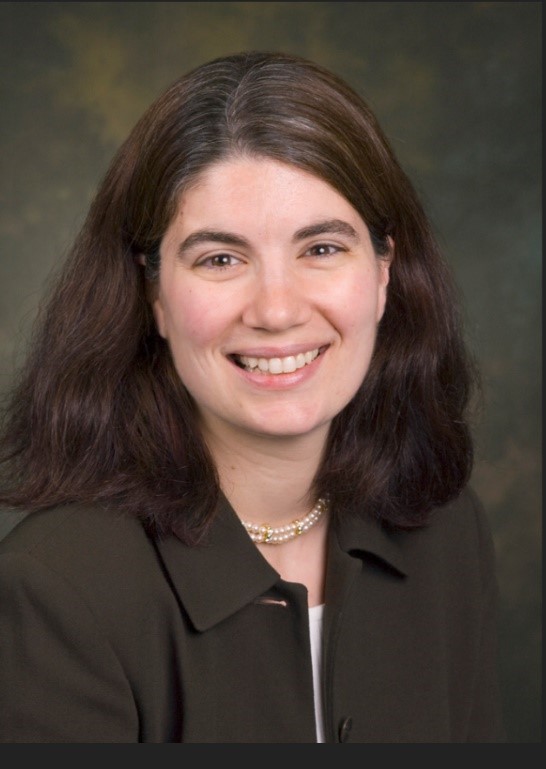 AnneMarie Brescia obtained a BS in Chemistry from Fordham University, during which time she was elected to Phi Beta Kappa and graduated Magna cum laude. She then conducted synthetic organic chemistry research for which she was granted two US patents. While pursuing graduate studies in Chemistry, she decided to enroll in medical school. She received her medical education at the New York University (NYU) School of Medicine in 1998. She then completed her internship and residency training in Pediatrics at St Christopher's Hospital for Children in Philadelphia.
The research years of her fellowship were conducted in the National Institute of Arthritis, Musculoskeletal and Skin Research at the NIH. After completing fellowship training in pediatric rheumatology under the guidance of Drs. Balu Athreya and Carlos Rose at Thomas Jefferson University/ Nemours Children's Health, she became faculty of that institution and is currently Chief of the Division of Pediatric Rheumatology. She is board certified in both general pediatrics and pediatric rheumatology. Dr Brescia divides her time between clinical care and translational research. She is also the fellowship director of the pediatric rheumatology training program at Thomas Jefferson University/ Nemours Children's Health.
Her research interests include juvenile idiopathic arthritis (JIA). She has ongoing projects investigating differential gene expression profiles of synoviocytes (cells which line the joints) in both Lyme arthritis and JIA. The main goal of her research program is to identify synovial fluid biomarkers (proteins) which can predict course and prognosis in JIA. Having biomarkers to predict likely course of disease will allow physicians to give patients and families more information on which to base treatment decisions. In addition, she is studying several pathways which may contribute to bony over growth and leg length discrepancies in JIA. Understanding these pathways may lead to new treatment options.
Dr Brescia is currently on several hospital committees, including the Graduate Medical Education and Residency Selection Committees. She is committed to ensuring excellent training for our future rheumatologists and outstanding care for patients.